The below images are from Austin Fashion Week, Spring 2023, April 22nd 2023. Nurturing Bond was premiered at the celebration of the 15th year of AFW.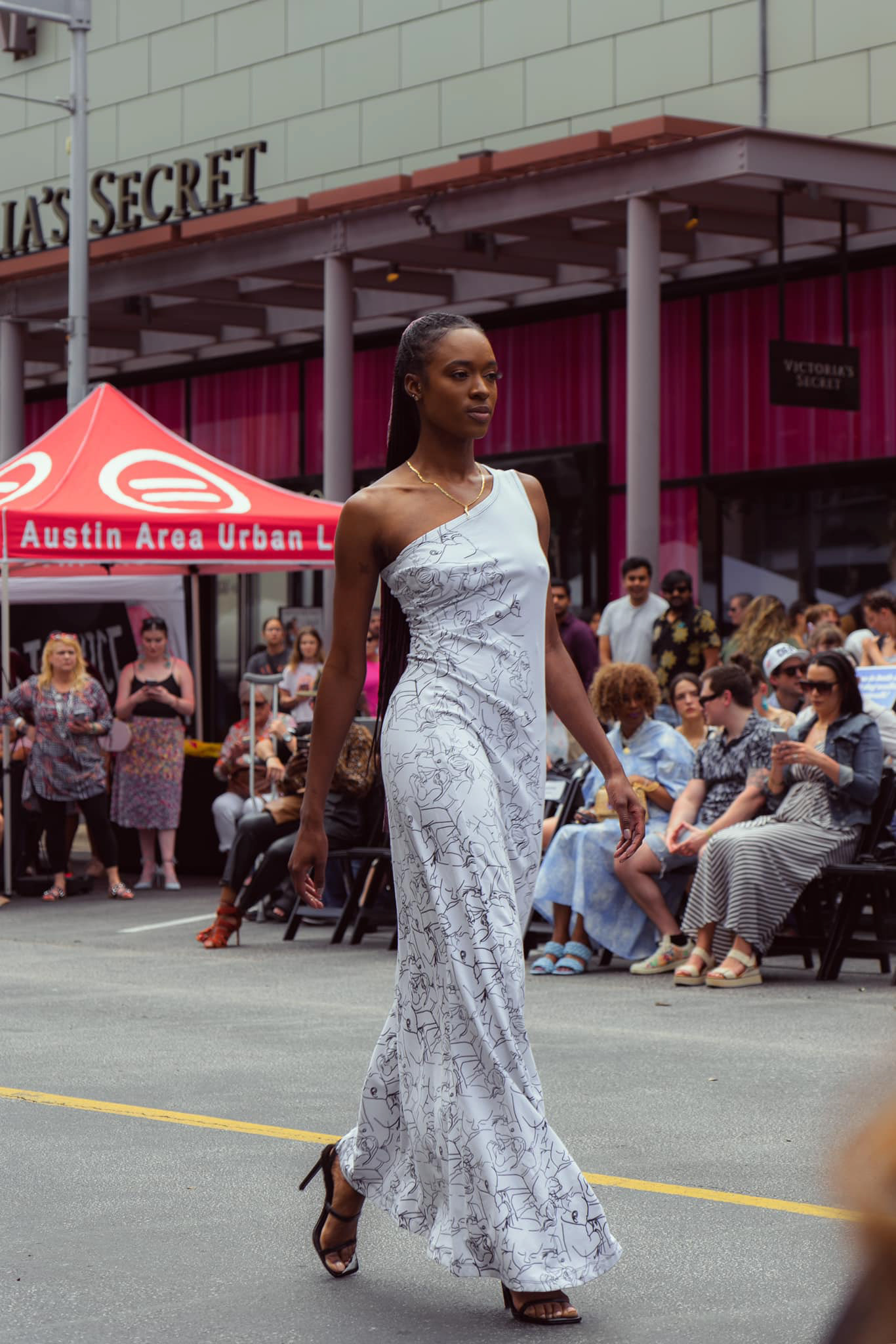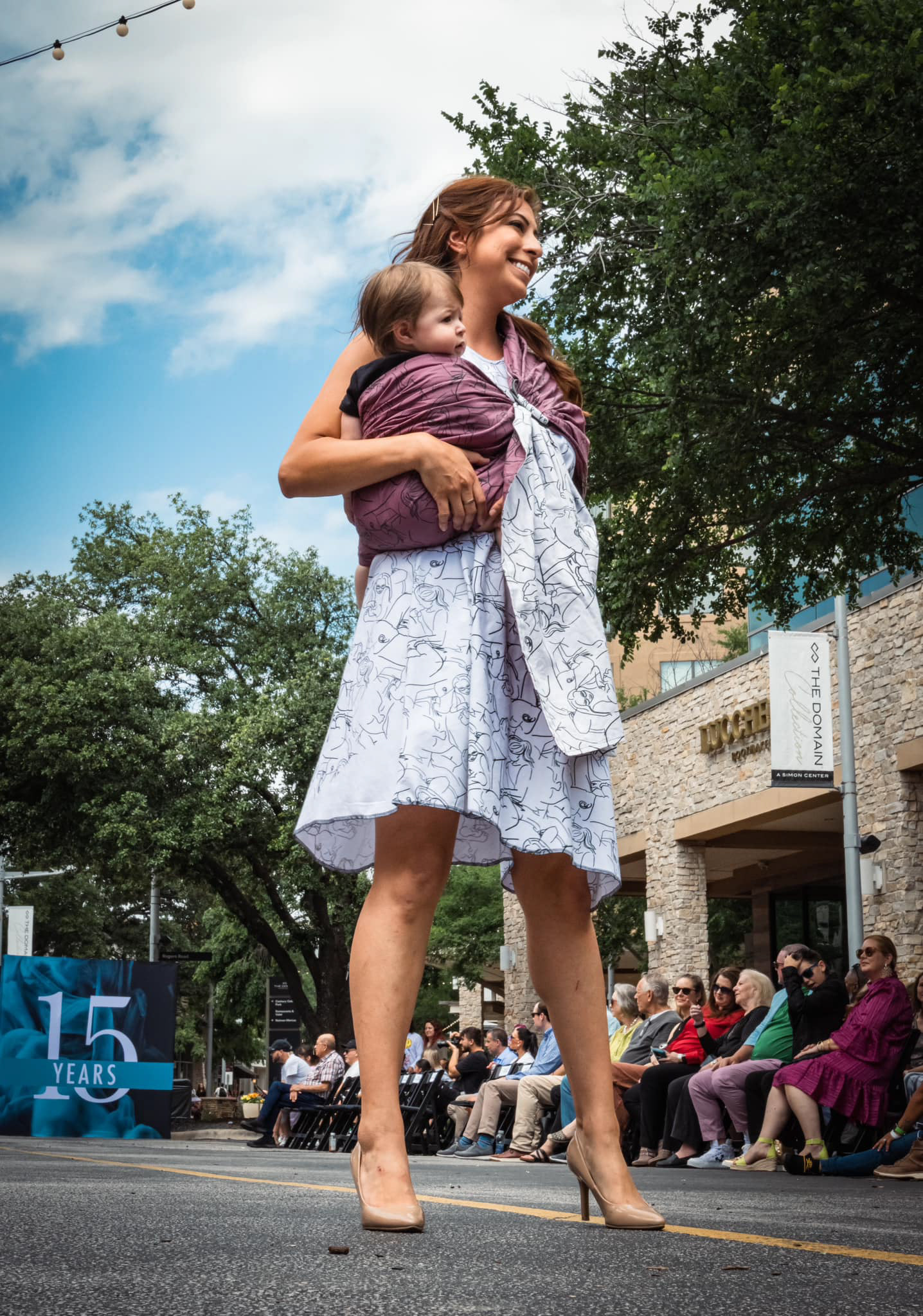 BLUE WAVE premiered on the runway at Austin Fashion Week in December 2021.
The first video below is the Jen●ley segment of the Fashion By Texas F/W 2020 Virtual Show presented by Bernina. 
The purpose of OVERCOME is to raise awareness for victims of domestic violence and sexual assault. 
The video below is the interview segment of the Jen●ley Fashion By Texas F/W 2020.
Below are runway images of Jen●ley "Rise of Venus" F/W 2019 shot by Linn Images at Fashion By Events "Celebrate Texas" Runway in Houston on November 15th, 2019.